Product Description
Brass Faucet Basic Plays an important role in Faucet, the high class and good quality faucet will use the Brass Faucet basic as the faccet basic.
Forging is pressed and formed by the pneumatic mallet or other equipment. Forging can keep the continuity of the metallic structure and consistency of outline.
Here is our forging technological process
THE FIRST STEP, get the drawing or sample from our client.
THE SECOND STEP, our technical department would make the assessment for the material, mould, price and other technology.
THE THIRD STEP, after the confirmation form the client, we will prepare the mould and cut material piece by piece as the drawing.
THE FORTH STEP, putting the cutted material into the fire, till they had been red-hot. Then putting the red-hot material into the mould inside the forging machines. Last, the pneumatic mallet will press the material as the mould.
THE FIFTH STEP, putting the product into the Deflashing equipment for Deflashing.
THE SIXTH STEP, Putting the product after Forging and Deflashing into the Sandblasting Machine for increasing the thickness and roughness of the finished product.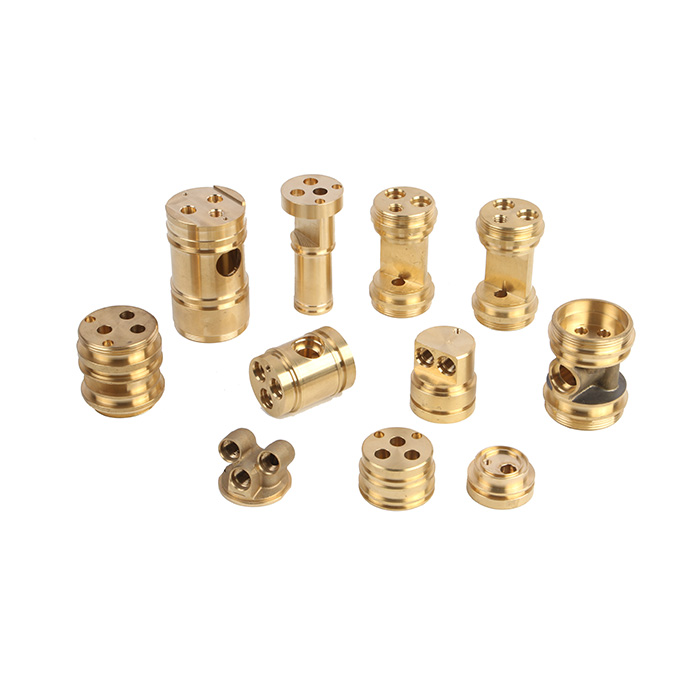 .